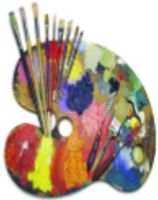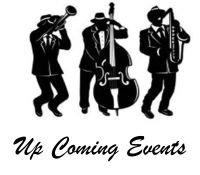 ​APPLICATION

Next Scheduled Meeting:

March 17,  2018

100 PM ***

Event Calendar

​

SAEAS Monthly Meetings

Held every 3rd Saturday at the Beasley Brown Community Center

225 N. Swiss Street 78202.

The San Antonio Ethnic Art Society (SAEAS) is a 501(c)3 organization, founded in 1983, dedicated to the promotion, enhancement, support and delivery of art and culture. Our mission is to improve the quality of life within our communities through art.
 
The goals of the SAEAS organization are:
​

 Assist, represent, recognize and promote the effort and work of its members
 
 Recognize and expose children to the art and culture of their ancestry
 
 Foster self-affirmation of cultural identity
 
 Create a forum and context that vigorously encourages the development of art and

     culture.
 
 Encourage artistic and cross cultural partnership
 
 Collaborate in joint-venture programs that support the efforts of SAEAS
 
 Provide culturally sensitive and socially relevant services and programs for  

     children and  youth of all ethnic backgrounds
 
 

The San Antonio Ethnic Art Society  is "a melody of creative expressions".
The San Antonio Ethnic Art Society (SAEAS) is a diverse group of artists and artisans dedicated to the promotion of Afro-American visual arts in positive environments. This year marks over 33 years of service to the diverse communities of San Antonio.

SAEAS , originally established in 1983, supports scholarship and benefit programs of aspiring artists. It does this through community involvement and structured events at various venues.

The city of San Antonio is known for its influential artistic community with a multitude of unique and creative artifacts known worldwide. SAEAS organization has artists which are noted in the Smithsonian, and national recognized sculptors, photographers, and painters , which are well documented throughout the United States.

It is our mission to make these facts known in San Antonio. We invite you to explore our website and experience the brilliant colors and imaginative artistic designs of the San Antonio Ethnic Art Society.

​​